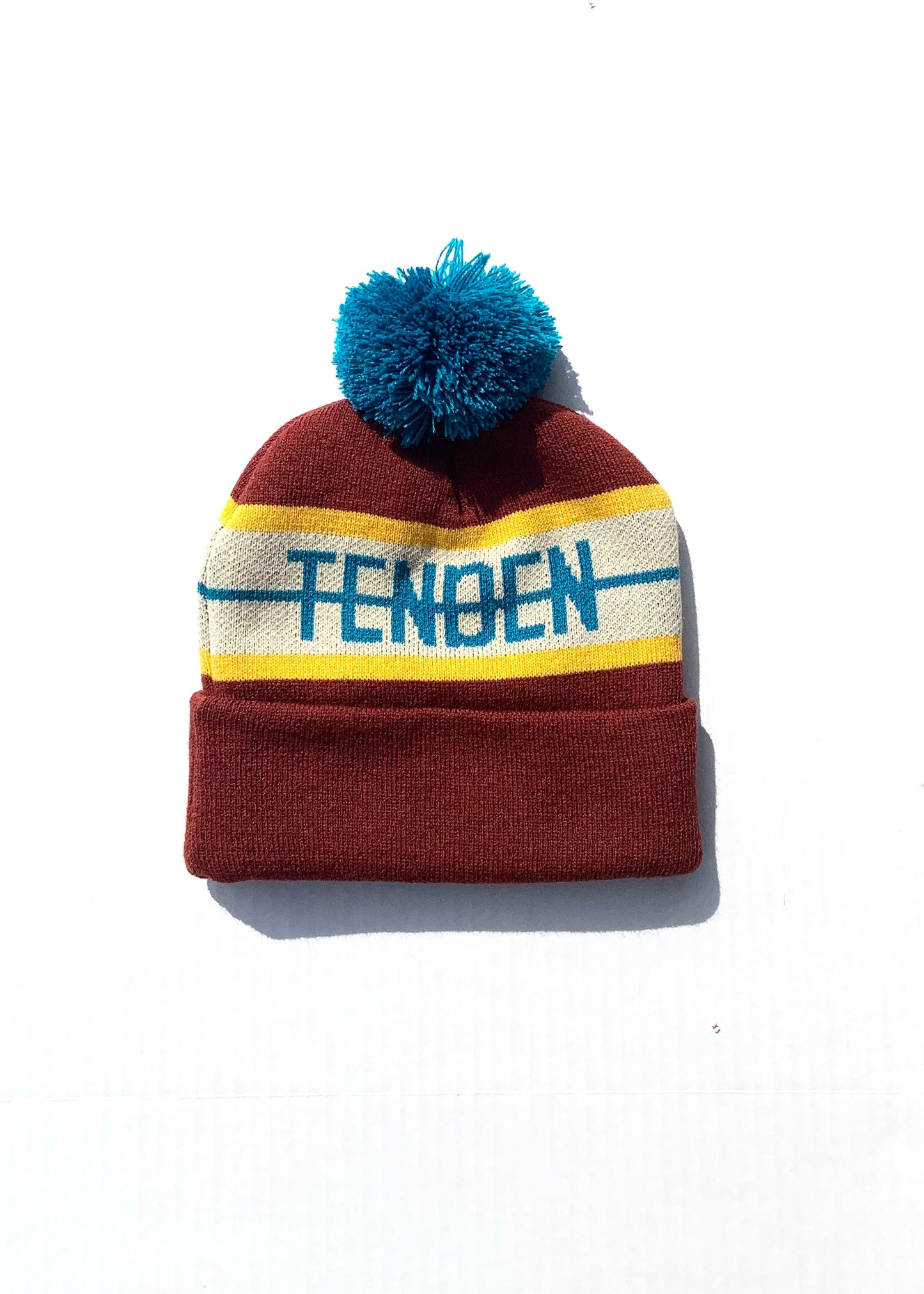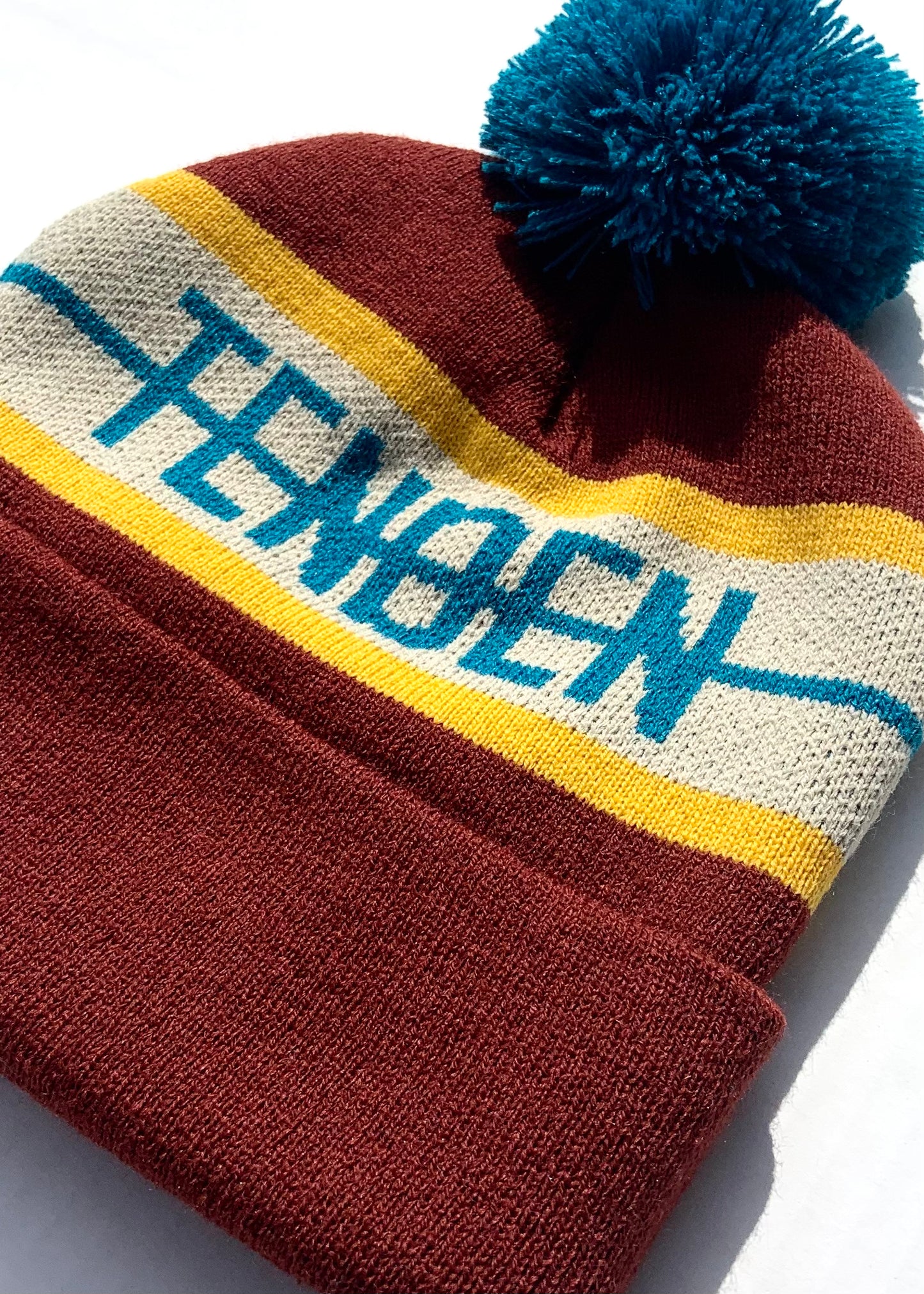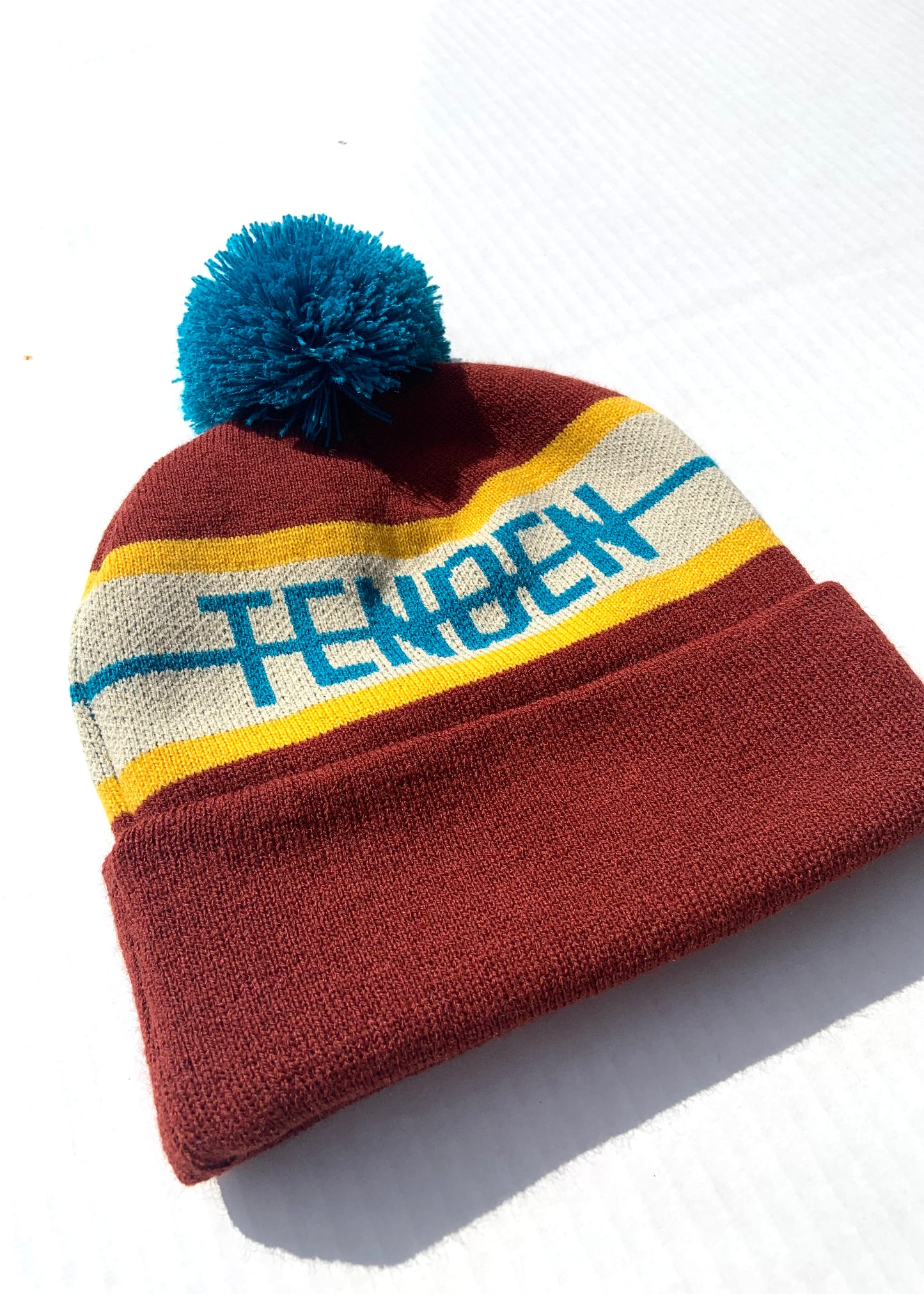 Logo Knit Hat
Custom designed and developed in partnership with Artex Knitting Mills. Artex has been family owned since 1926, making it one of the last great knitting mills in the USA. 
This custom jacquard design is made on a flat bed knitting machine in Westville, New Jersey. 
You can be proud to wear this TENDEN hat, made entirely in the USA.
one size fits most. 


acrylic